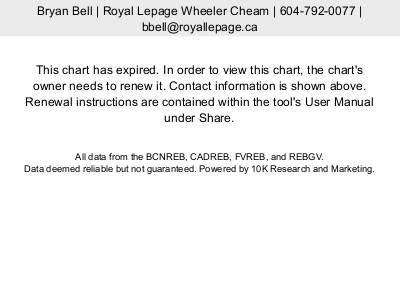 Third time is the charm in part three of my market study I will exam The promontory area of Sardis as it compares numbers wise to the rest of Chilliwack Proper.
If you need to catch up you check out all of my recent posts on my blog page or check out my contact page and get in touch and we can talk direct, about your specific needs
Promontory is an area quite popular in Chilliwack on the Sardis side, nestled nicely up on the mountain. It attracts buyers of all demographics, and here are how the numbers shake out.
Average Days On the market Promontory 34 Chilliwack 35 last year 47
Average List Price Promontory $437k Chilliwack $369
Average Sale Price Promontory $429 Chilliwack $355 Last Year $408
Once again the whole of Chilliwack has felt a surge in sales and in sales price, lead by the Sardis flats, having an increase of 8% of sales price over last year and a whopping, 50% increase in sales to listed.
Is it your time to Sell. I find the hardest part of our market we are in is finding good listings. Is your home good enough?