While browsing my social media feed, and mindlessly passing the time I read a fellow Realtors ad and some responses to it, and was inspired to provide my opinion on the topic. The topic was related to the sudden crash, or apparent crash of the housing market and the looming price correction that was sure to follow. Let me first say I think what this Realtor had to say was bang on, and I respect his opinion more than most out there(personally). I must admit that there is a feeling with the public that I have talked too that the market is slowing, and if you watch the news or read the paper, you can see that people are talking about it. What I don't get is why we have such knee jerk reactions, and are so susceptible to media doom and gloom? The sky is falling, the sky is falling…. not. We have our own minds and need to make our own decisions based on our own needs.
Yes some homes are taking longer to sell, and yes some people are having to do price reductions, or are not getting 20 people offering subject free on their home, most of this has to do with marketing strategies, like pricing your home for where the market is/ was heading, and now correcting to a more normal price, but if you look at our Chilliwack Stats the numbers are still fantastic,
Total unit sales up by double from last year, days on market cut in half from last year, number of sales to homes listed up over 100%, and total inventory cut by more than half. Numbers can say a lot of things and can be read many different ways, but the way I see it is we are still in very good shape here in Chilliwack.
The one thing that people have to realize is that selling homes is not just as easy as putting a sign in a lawn, or posting the listing online. It takes research, strategy, marketing, some luck with timing, and having the right agent working for you and with you.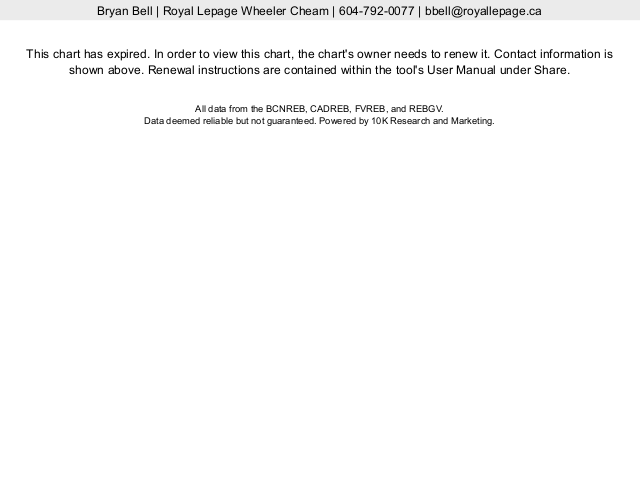 I would love to have a discussion about this or any other Real Estate topic and am always up for a good conversation.