As I sit here in my colder than usual office shivering away. I look outside and wonder in the awe of the frozen tundra. With such a cold snowy wintery month it is good to see that our numbers did not cool off year over year.
Here's a look at single family median sales price over the past three years, for the month of December, and in my opinion they are not chilly at all!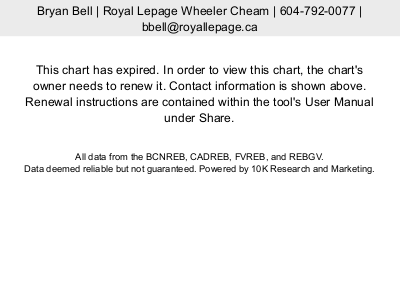 From the looks of things the average home made $80k last year, maybe more  than most people. Lucky houses!
I was pleasantly surprised to see the average  time on the market was so low too, as December typically slows down for the holiday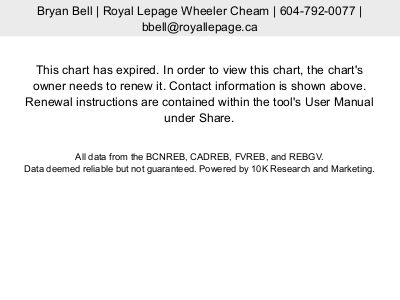 What is your home worth, what strategy can we take to maximize your investment potential, why is our market strong, can I still find an affordable home? These are just a few reasons to call, or email me today and lets talk!