Well March is here and hopefully we all got out of February unscathed. It's that time again, time for my monthly stat shot.
Drum roll please, drrrrrrrrrrrrr and the winner is. Lala land, whoops that's not the right one,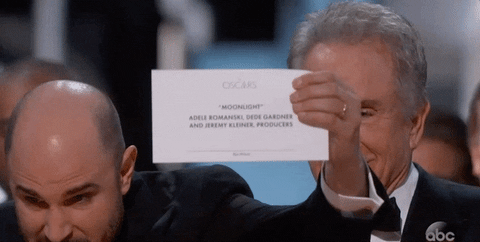 Apartments you are the winner of the best picture, you have earned the right to stand along side the other amazing winners the past few years have created. With the greatest percentage increase in average price sold, percentage of total units sold, and percentage decrease in total inventory.
Honorable mention to the rest of the market with strong showings at the box office.
Here are the numbers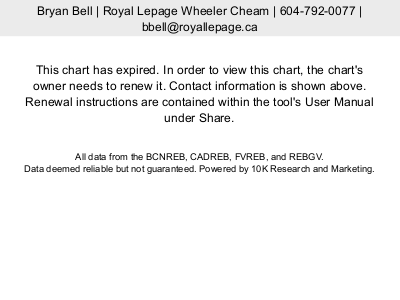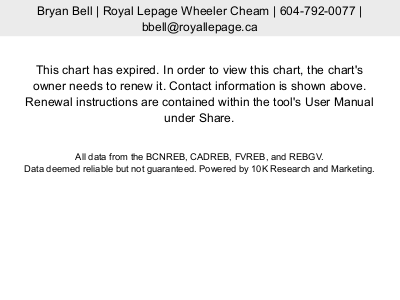 You can't argue with the numbers, that would be like winning an argument with the Donald, and not being called fake news.
A good friend and great mentor of mine recently told me, you don't get things you don't ask for, and if you want to be "their guy" you gotta ask them to be "their guy". Consider yourself asked!
I want to be your Realtor, give me a call and discuss your options. 604-793-5757. or send me an email.