And now I give you this….
As per ususal my first blog of the month I try to focus on the numbers, that and the…
So what happened this month, lets have a look.
Single family homes continued to have strong showings across the board with an increase in almost 25% of sale price year over year, while the number of homes for sale, and the amount of days on market dropped along side.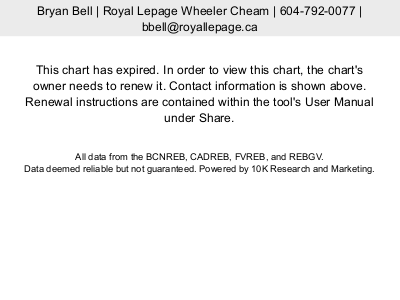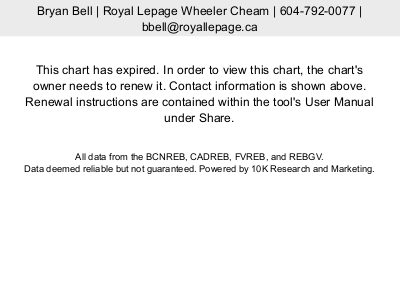 Townhouses are holding similar, with near mirrored results.
Average price is up 23%, days on market just 13days, and total inventory dropping year over year.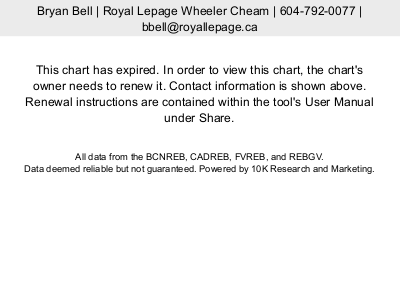 So What does all of this mean?
If you are a selling make sure you know the numbers, it could cost you thousands, don't do it alone, call me.
If you are buying, we need to talk! There are so many things to be prepared for in such a competitive market, you need a Realtor, you need Me!