Better late than never, it is that time again. Stats, Stats, Stats.
How was your April this Year? How was it last year?
Well if it was in the same house, it was pretty good. You just made 90 thousand dollars!
That's right "baby" single family homes rose on average sale price by 90 thousand dollars! Not too shabby. So what causes that, what does that mean for buyers? What does that mean my house is worth today? Ahh all very good questions we will talk about when you call me. And you will call me…

But seriously, the low supply and the high demand are keeping prices on the rise, and I would predict that they will continue to, as more and more Buyers discover our beauty city! Will the warmth of Spring, and the attractive prices keep bringing people out? What will May bring? Only time will tell.
So no need to panic that less houses sold this year in April than last, the sky is not falling. The total inventory dropped by 20%. This all means if you are thinking about selling, it is time to do so. Lets get you movin and remember I want to be your Guy!
Now for some dry, boring, old numbers.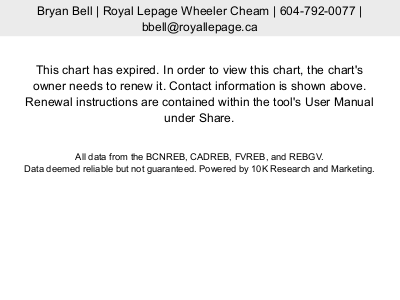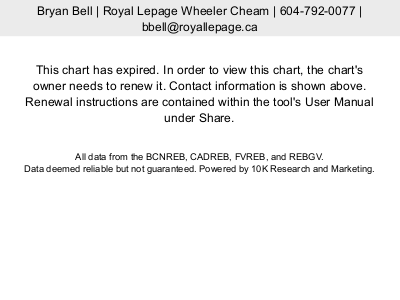 If you like what you read or see, please follow and share.