Oh No! Our Sales are down! The Sky is Falling!
Oh wait, I'm not a media reporter.
While it is true our sales are down, as you can see by almost 10% on single family homes,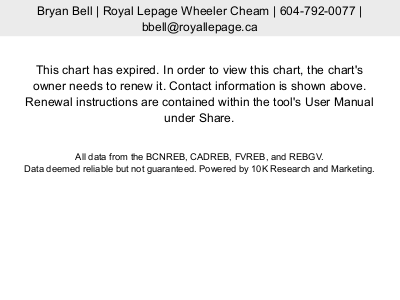 The real story is the lack of total listings. Almost half of the total we had just 2 years ago, and 15% from last year.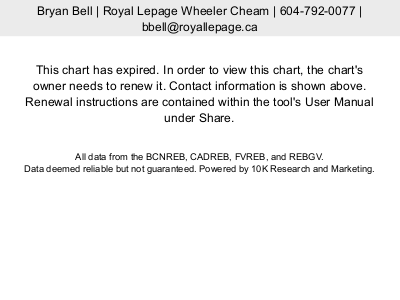 So hold of on the apocalyptic, zombie invasion that ends all sales as we know it, and take a moment.

Remember that the truth is often deeper, than what is presented. The Sexy is what is usually sold our way.
As with anything when you are searching for the truth, do your research, talk to professionals, and beware.
Better still call me we can go through the numbers together.