As the season has changed and the calendar page has flipped and I find myself staring at a new recipe, (red cabbage salad with blue berries, umm pass) I find myself looking back at the sales stats for June and ask myself what does it mean? Where is the market, at and where is it heading.
If I were an alarmist, I'd look at the total unit sales and scream the sky is falling, the sky is falling, and maybe drag my burning pants along the ground as you were saying liar, liar pants on fire.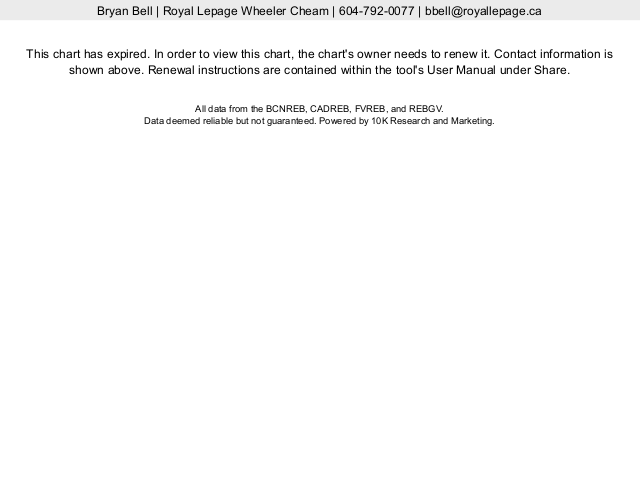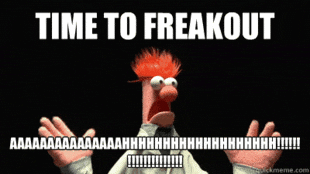 But…..
I like to look at the whole picture, and get a deeper more enlightened sense of the market and what the numbers really mean.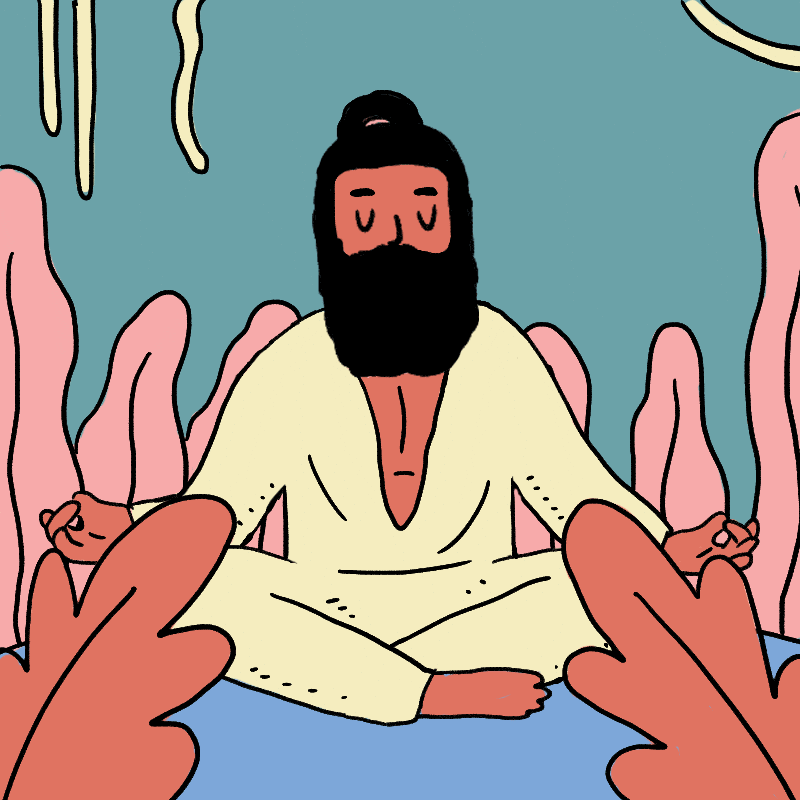 While it is true that for another month the total sales have dipped, the amount of total inventory continues to be considerably less than two years ago and relatively flat compared to last year. What numbers jump out to me first, are the median days on market(13), median price per square foot($262), median single family sales price($522000), and the percentage of list price to sale price(99.5%).
These numbers together paint a better picture.

Considering these conditions the market is screaming Sell, Sell, Sell, and as long as the inventory continues to be low and the demand high we will continue to see prices rise. It is a delicate balance however, so you need a professional on your side.(shameless self promo coming) You need my expertise and together we will maximize your Real Estate needs. Call me today! Here are some of the stats.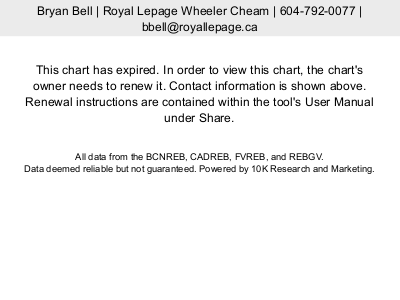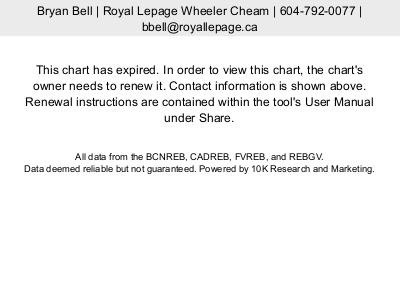 I can help buy or sell any property, and want to be your Real Estate Guy!
Contact me today 604-793-5757, or by email at bbell@royallepage.ca
Don't forget to subscribe and follow!