Whoa where does the time go? It's into the second week of September and time is flying by. It feels like just yesterday I turned the calendar. (thankfully with my phone I don't actually do that, or I might still think it's January) Looking back at the month that was August, number by number, there a few stats that I found interesting, how about you? Let me know what you think of some of these numbers
Total Inventory – This remained basically flat year over year.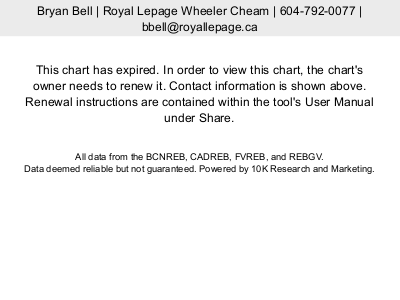 Unit sales- This dipped by 7% a total of 30 fewer properties sold over last year
Number of new listings- This number dipped by 14% a total of 75 fewer properties listed this August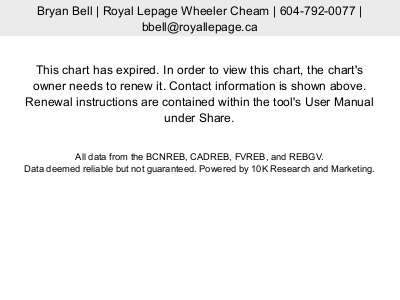 Days on Market- We saw a increase of 35% (that's a scary number, oh wait it only took 19 days on average. Not so scary)
Average Sale Price- 460000.00 a 17% increase…. wait…. what… that's 70k. That's like working a 30$/per hour job. Only not so difficult.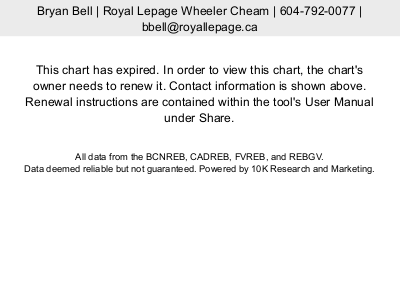 To me the picture rounds out nicely, yes the market slowed down this August compared to last year, but when you couple that with less homes coming to market, and prices increasing, still an excellent time to sell your home. Just make sure you price it well, market it well, and oh yeah list with me.