I've always liked to analyze numbers and look deeper than what is advertised in the media, or is maybe over looked, and find little gems like this one. Would you believe it costs more for an apartment on average in Sardis(Chilliwack) than it does in Mission or Abbotsford?
Now knowing Sardis, it doesn't surprise me given the apartments are generally newer, and in nice neighbourhoods but, given that it has been that way for the past three years, it makes me wonder if that trend will continue, or if given the rise of the other markets if Sardis will be dethroned. What do you think?
A little play on words here, certainly I do not believe the apartment market is weak, with continued demand for affordability and low inventory I see this market continuing to move along nicely for some time to come.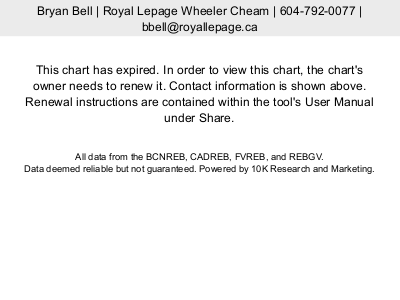 I personally believe this stat really speaks to affordability and opportunity, Sellers getting and Buyers giving. This will push prices up, up, up.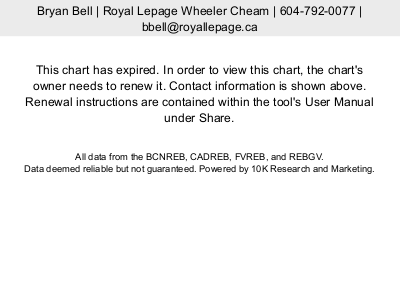 There are plenty of ways to look at the numbers, but knowing the product, pricing it accordingly, and marketing it effectively are essential tools to getting the most return, in the least time. I can help, "It's what I do"
Reach out I'm ready.
604-793-5757
bbell@royallepage.ca
Or start your search at sellwithbryanbell.com