Well June is upon us, and with that its time to take a look at the numbers.
The news has been pretty bleak, the past couple of weeks, so I would like to take a minute and look for positives in the market, and areas of opportunities for Buyers and Sellers.
The Great news is prices are still strong, up 14% over last year in May. This takes work however, as being prepared when the listing hits the lawn is more important than ever. May I help you!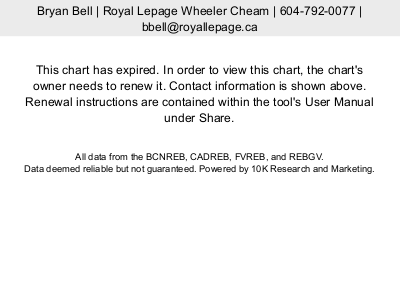 Buyers, Great news! New listing are popping up daily, giving you more choice, and possibly less competing for each property. Being prepared here is also vital, with knowing the value of the home by viewing comparable properties, and being pre-qualifed to purchase. May I help you!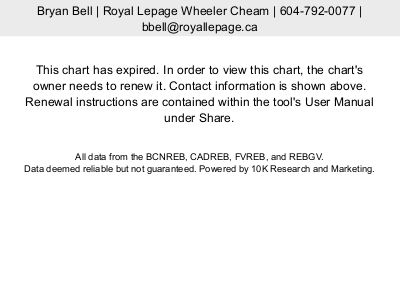 To sum it up the market is most certainly changing, however we need places to live, and Real Estate is the best investment money can buy!
May I help you!