Knowing the numbers is always important, but understanding what they mean and how they can influence you and the sale of your home is why you work with a Realtor, and what sets you aside from your competition.
Most of you've heard the market has changed, no longer are we seeing regular over asking price, multiple offers, and homes sold in a day or coming to market sold. Gone are the days when buyers have only one house to choose from, price reductions are a regular occurrence, and location is king again.
So what does this mean if I need to sell, what does this mean if I need to buy?
Lets take a look at some of September's numbers and see what they mean
First some good news, the average price of a single family home is still up over the same time last year and for Chilliwack it now sits at $580000, and for Sardis $664000.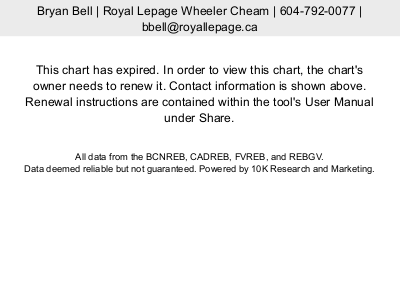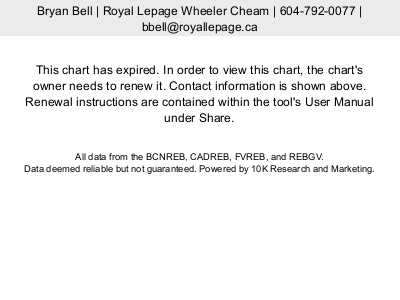 Will these numbers hold up?
Here are some driving factors.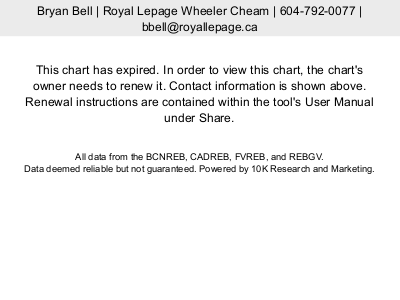 As you can see inventory is up, giving buyers more flexibility, choice, and comparable homes to purchase, forcing sellers to be more competitive for the sale.(lowering price, renovating, keeping it staged worthy, marketing)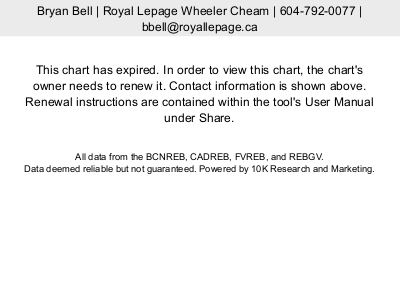 Unit sales are down, meaning demand is lower, so being ready to sell and making it easy to sell your home are key here. Be prepared, have the home inspected, prepare your documents, keep the home clean and ready to show. Listen to your Realtor suggestions.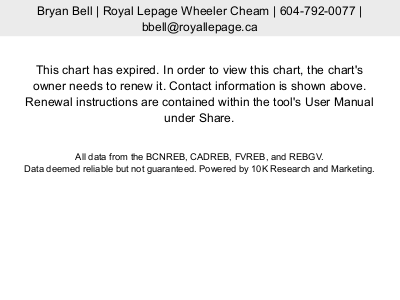 Have patience, allow the marketing to work, don't be offended if you get a low offer, the Buyer mentality has shifted, no longer are Buyers prepared to pay top dollar, be open to negotiating
To sum things up, people need a place to live, so homes will still sell, but arm yourself. Hire the right Realtor to guide you through. I know a Guy.