Here is a snap shot of October's numbers. I chose to separate Chilliwack and Sardis to highlight the difference the postal code makes.
Careful buyers can really find a good deal on the Chilliwack side.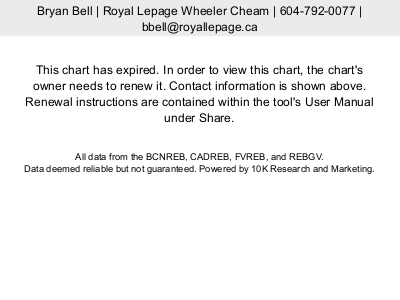 As you can see since last year the time a home takes to sell has basically doubled, while this seems like a big jump, it allows buyers to make proper decisions and do all their due diligence. It also is in line with a traditional balanced market.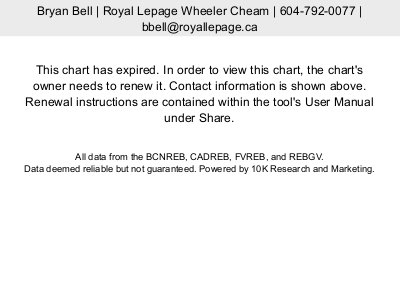 More Choice, means careful pricing strategies are in order, and the return of location location location.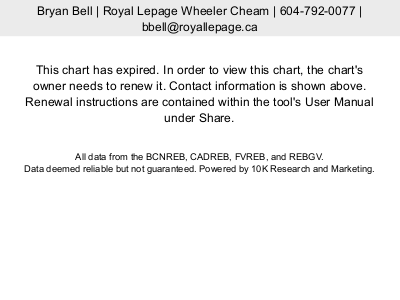 As always if your are interested in having a chat about Real Estate give me a dingle.
6047935757
or
bbell@royallepage.ca