2018 was a year of ups and downs, sales and stales.
The market certainly changed throughout the year starting robustly and dropping off in volume about midway. Continued interest rate increases and government meddling has Buyers running scared.
On a positive note there were some good things to come from the market shift. Buyers now have choice, and can educate themselves and do there due diligence while purchasing, and the days of offering on homes to hold them up while deciding which one is best are gone, along with crazy bidding wars.
The Market should settle in well for the next couple of years returning to a somewhat flat balanced market.
Here is how some of the numbers broke down from last year.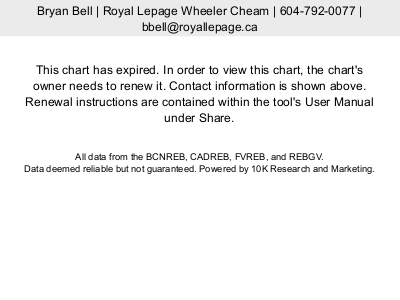 Above shows the median sale prices of a single family home in Chilliwack, Sardis, and Cadreb(our regional board)
As you can see we've had a steady growth over the last three years and while the market shifted down it is still up year over year.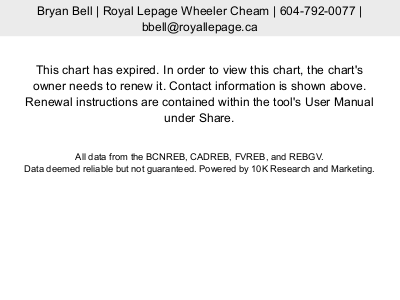 Above total unit sales for the year
As you can see the numbers have been dipping for the three years as the price goes up the sales slow down in what would be a natural policing of a free market, in short these numbers will continue to dip, as the Government makes it harder to qualify as a new home buyer and more expensive to borrow. More and more making it uber important to have a great Realtor®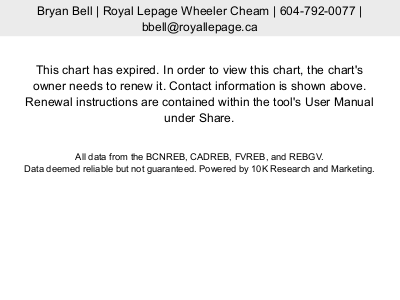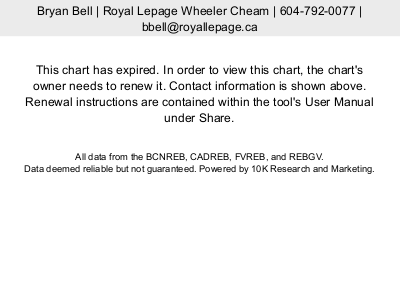 Above median sales of townhouses, and number of sales, for Chilliwack, Sardis, and Cadreb
Very much a replica of above, consistant growth and less sales. The plus side here though is affordability, and availability. More townhouse will continue being built as our daily lives shift from one of gardening and yardwork to that of pack up and go mentality, and the business of the modern house hold.
The long and short of it is, hire a Realtor, educate, and observe, listen to what they have to say, and homes will still sell, we all need a roof over our heads, but temper your expectations and buy! Call me if you want to chat Real Estate, or to see how I can help you maximize your return
604-793-5757
bbell@royallepage.ca