Well one month in the books for 2019. It has been interesting month to say the least, I've seen some people talking about how the market has dropped significantly and how the Grinch stole Christmas, but we need to look further than last year to this year and understand that if we compare numbers to years that were up it will look very bad as we return to a balanced market.
click the link to examine 2014-2013 for January
01 2014 Statistics
01 2014 Detailed Sheet by Area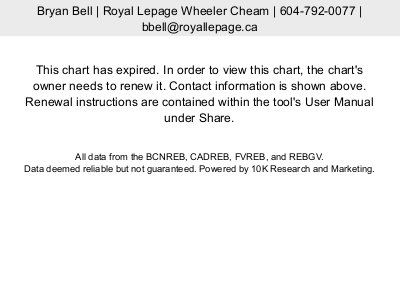 What you will notice is that while unit sales for Chilliwack are down it is closer to normal than before, and that average days on market is actually still less now than before.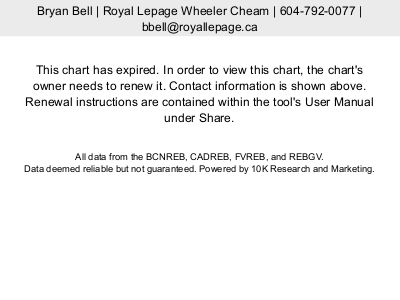 The long and short of it is if you've owned your home for a couple of years your doing well. If you just bought, hold it if you can, it will come back. Homes still sell but you need to do everything you can to give you a great advantage. I can and want to help!
give me a call 604-793-5757
or email bbell@royallepgage.ca