Well another month has come and past, in 2019, and we are seeing more and more a trend developing. Inventory rising, and sales dropping. Price, while down has been the slower moving number(in fact year over year the y are up slightly. Most people I talk to have the opinion that the scales will balance. I think though as long as the mortgage rules are so whacked the prices so high the market will continue to stall.
Longer selling times and price reductions are the norm.
Having a great product(home) can bypass all that, but you need the right agent, and marketing strategies. If you looking to buy or sell in this complicated market,
We should talk!
Bryan Bell
Royal Lepage Preferred Realty
6047935767 or sellwithbryanbell.com
Here are the numbers for year over year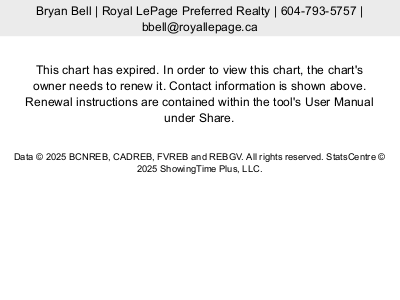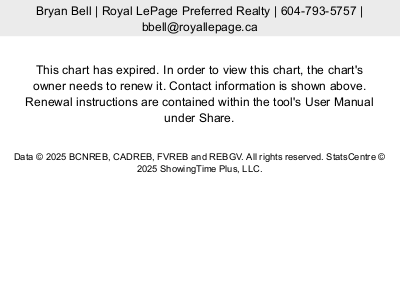 Here are the numbers year to date