Well would you believe one month down in the roaring 20's. Is it me or is it going by super fast!
Here is how January stacked up to the previous three years.
Single family Detached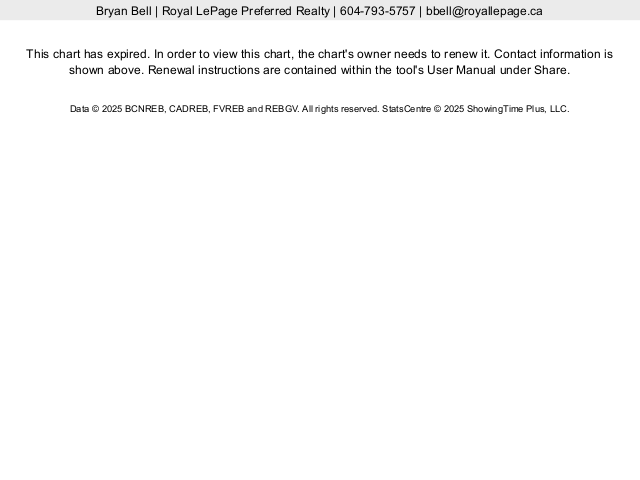 Townhouse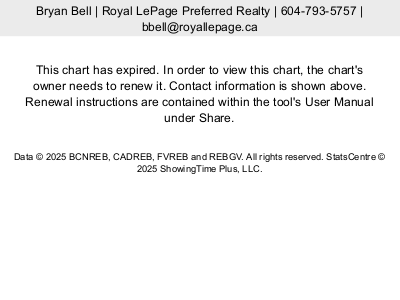 Apartment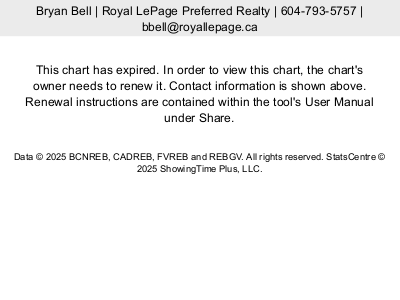 From what I see we pockets of strong growth and a great start to the year. Particularly in single family detached.
Could it be connected to the lowering level of active listings?
Single family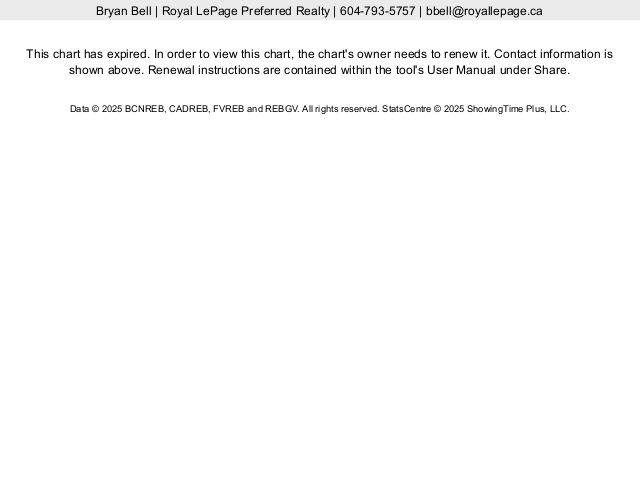 Townhouse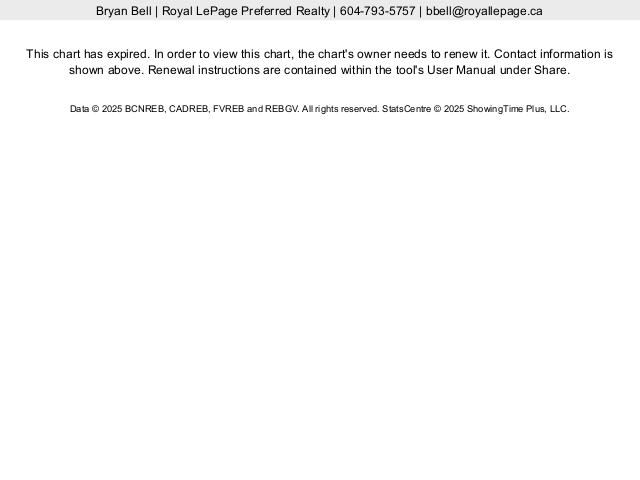 Apartments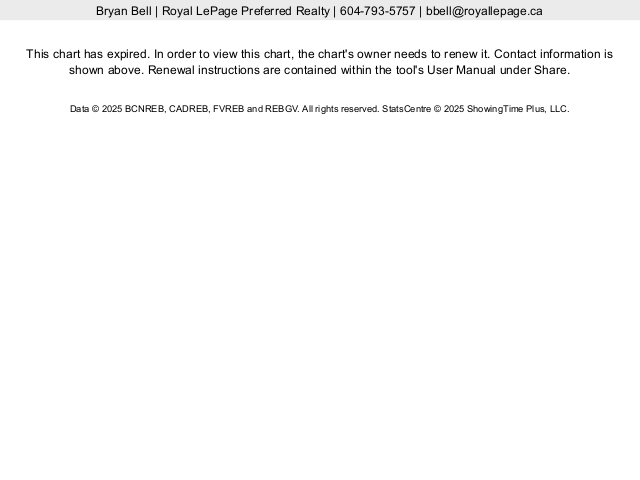 It is shaping up to be an exciting year, and a great time to sell. If you are thinking about selling, or buying give me a dingle. 604-793-5757
Or check out the website sellwithbryanbell.com