Well, I hope everyone is staying safe, and practicing safe physical distancing, and enjoying the added family time this pandemic has blessed us with.
I was super curious about the market and how it would react to the pandemic and the stay home initiative. I myself have tried to stay home and work from home or virtually through the power of the internet. Its been slower than i'd like but busier than expected. I certainly noticed a change in how potential clients connected, and the questions that were asked. Where will the market go from here and going forward after life gets back to "normal".
For Chilliwack, Abbotsford, Sardis, and Mission
What I see is inventory is down pretty much across the board, with the amount of new listings taking a sharp dive down. Price for the most part stayed the same or rose slightly, and has returned to a similar level as 2018 spring.
Single Family New Listings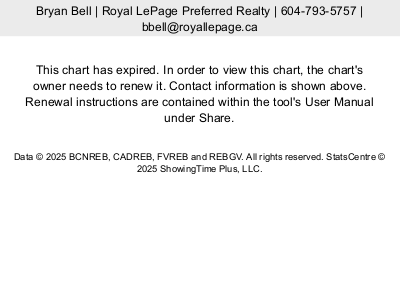 Single family Detached Sales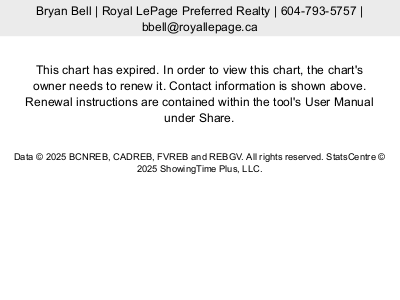 Single family detached Avg Sale Price
Chilliwack $642K
Sardis $672K
Abbotsford $827K
Mission $737K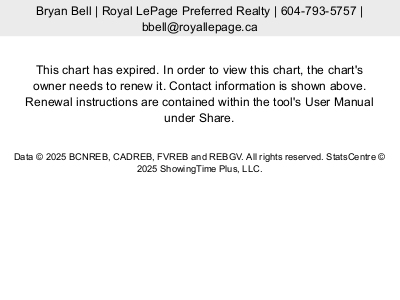 For more stats info or to find out what your best options and strategies are available for you, and how i can help you, give me a call, 6047935757, or email at bbell@royallepage.ca
Anytime you want to take a search check out sellwithbryanbell.com for all the latest listings.
And Stay Safe!